MINERS
A miner is a person using our sites. Whether you are on social media or studying to be a doctor, WE PAY YOU. If you post, WE PAY YOU. If you have web activity, WE PAY YOU!
Visit the Cryptoshop
BUYERS
A buyer is someone that invests by purchasing our Coins from our miners. The Coin Rush coins, backed by JazzBlock blockchain technology, are the only investment in the world that doesn't lose its value, EVER!
Buy Coins Now
SELLERS
A seller is someone who sells their product in our cryptoshop for coins. Once you have completed your transaction, and the coins have been exchanged for product, you become a miner.
NO SELLER FEES!
Start Selling NOW!
WHAT WE DO
We're building a "web world" of richness waiting to be mined!
Our sites are powered by JazzBlock blockchain technology. Earn our coins by studying, exercising, searching the web or just being social and it is worth money!
Join the Coin Rush TODAY!
Powered By JazzBlock blockchain technology
The Coin Rush is the only "web world" that pays you for everything you do via the web! You study. We pay you. You workout. We pay you. You're social, we pay you. You Search. We pay you. You INVEST. We pay you.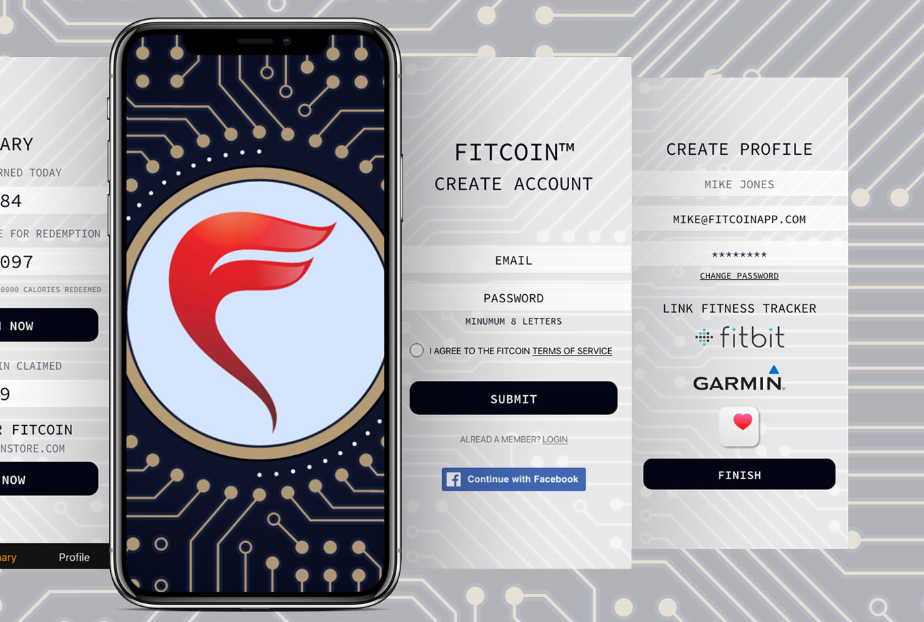 Sign Up NOW!
Start getting fit today and earning FitCoins. CLICK BELOW to get started earning coins!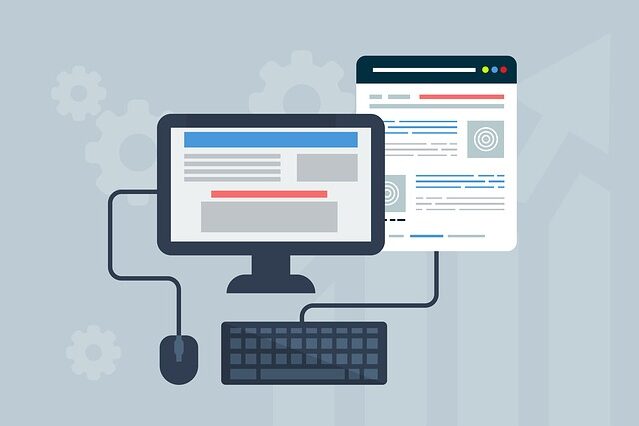 Learn About Our Sites.
Coming Soon…
We are building sites for every Web need.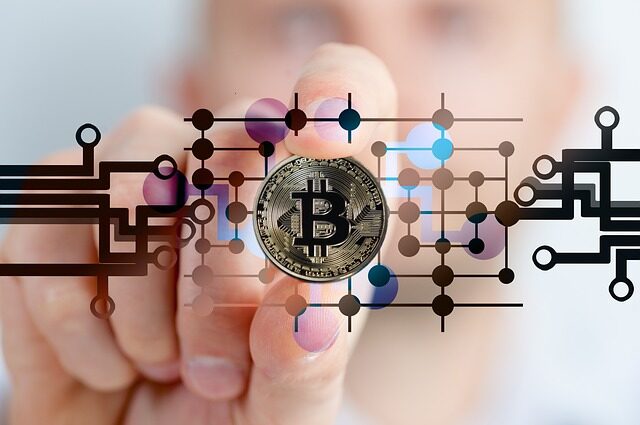 Peak at Our Live Auctions!
Coming Soon…
Freedom!
The entire mission of The Coin Rush is to eliminate financial poverty in all communities around the world. The one thing most people have is a cellular device. According to comScore (2017), the average adult spends a minimum of 86.0 hours, or 2 hours and 50 minutes, per day on cell phone apps. If this is true, we can help help those same individuals become financially independent.
LEARN MORE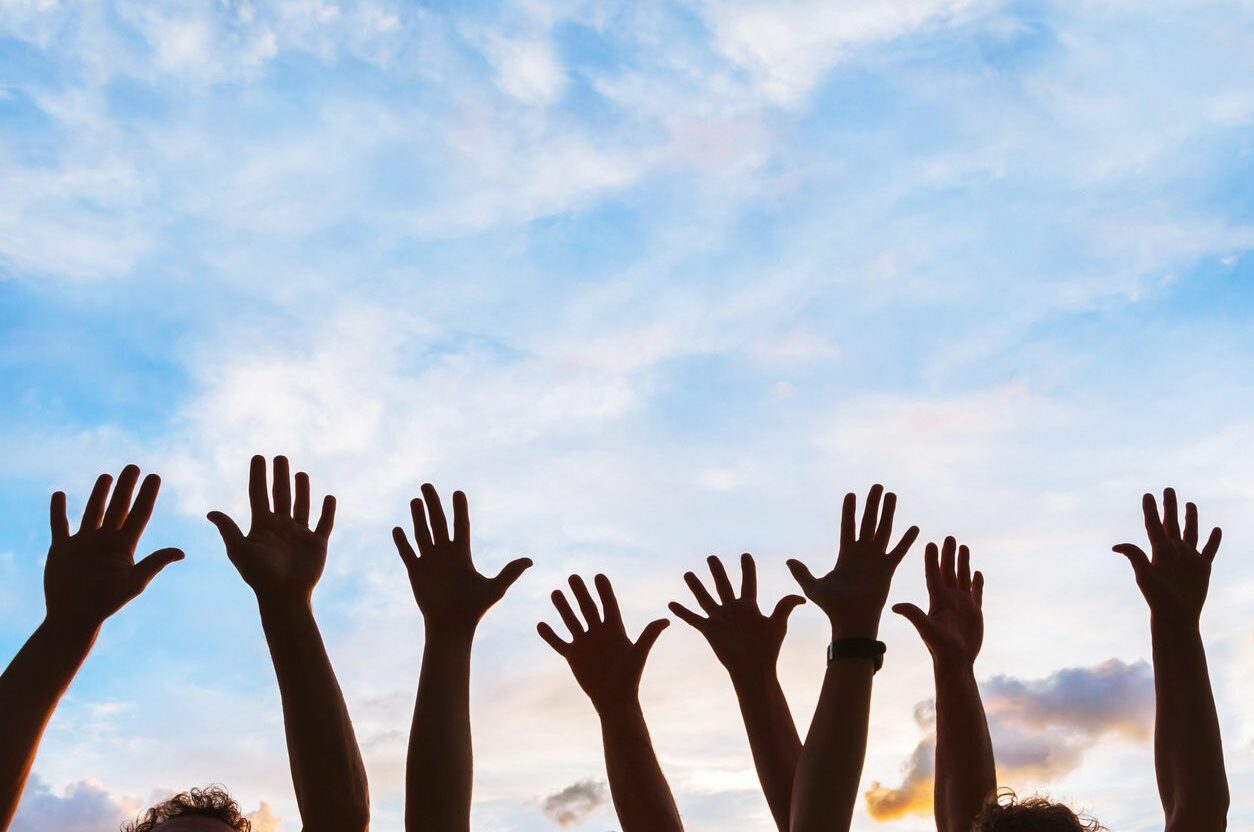 For investement opportunity email TheCoinRush.US@gmail.com
Not only are we in the business of helping the citizens of the world become financially free, but we are looking to educate and empower you as well. Please see our ongoing projects below!
Trainer Approved
Coming Soon… TrainerApproved.com is our way to provide a fully customized fitness program for you and pay you for it! The more you train, the more you Mine.
The Coin Rush
TheCoinRush.us is the only "web world" that will pay you for everything you do via the web! Take the time to creat a profile and get involved in the only community that will take you from bankrupt to billionaire!
Fit Coin
Link your favorite fitness tracker, Apple health Fitbit, Garmin, then do what you do! Hit the gym, take a walk and burn as many calories you can! The more you burn the more you can earn! Cash your calories for FitCoin™ on the Bitshares Blockchain or use your Fitcoin as currency to purchase items from fitcoinstore.com!
OUR AWESOME USERS
FUTURE Testimonials
The Coin Rush is currently under construction. Please contact us if you are a web designer ot investor.
The Coin Rush helped me maximize my time and get paid even when I'm not at work! I get paid for learning! How amazing is that??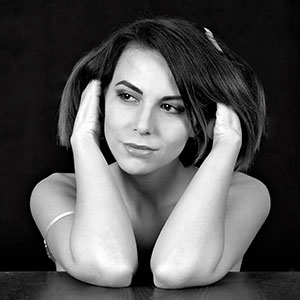 Maria Mendez
Miner
There's nothing better then having no seller fees at all! Then you get paid with a currency that gains interest while it sits in your account.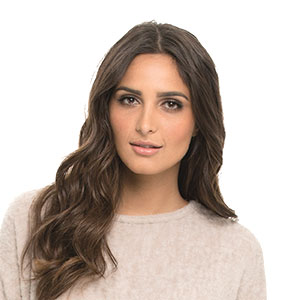 Sarah Menlo
Seller
The Coin Rush has allowed me to get paid to research! If that isn't amazing, I don't know what is. Who needs Google?! I have The Coin Rush!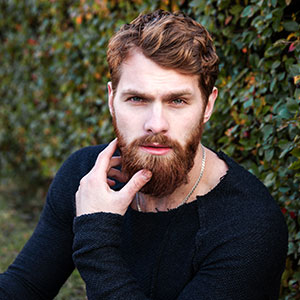 John Doe
Miner